Study finds 75% of U.S. adults expect job pool to shrink due to AI
About 6% believe AI will boost job availability
Three-quarters of Americans above the age of 18 expect the job pool will shrink due to artificial intelligence (AI), a study indicates. 
A Bentley-Gallup Business in Society Study found the share of American adults predicting AI will reduce "the total number of jobs" in the U.S. in the next decade came in at 75%, Gallup said Wednesday. 
On the flip side, 6% thought the technology would boost jobs in America, according to the data.
Just under a fifth of U.S. adults – 19% – indicated they think AI will "have no impact on the total number of jobs" in a 10-year timeframe, the study found. 
POTENTIAL AI REVOLUTION PUTS 27% OF JOBS AT HIGH RISK, REPORT SAYS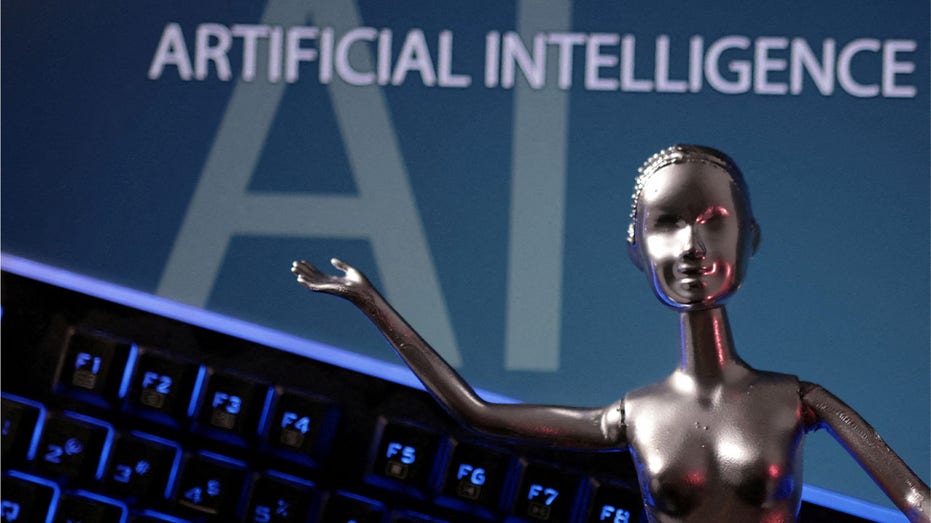 Many respondents expressed a degree of skepticism about businesses wielding the technology in a responsible manner, with 38% saying they don't trust businesses "at all" to do so and 41% saying "not much," according to the study. Nineteen percent reportedly had "some trust" for responsible use by companies. 
The study, which took place May 8-15 and involved about 5,400 U.S. adults, also looked at Americans' opinions about AI's capabilities for certain tasks compared to people. 
ENTERTAINMENT COMPANIES HIRING AI SPECIALISTS AMID HOLLYWOOD STRIKE
The perceptions of AI being on par with or better than humans were expressed more frequently for tasks like personalizing online content and making a product or service recommendations than duties like maneuvering a vehicle or making hiring decisions, Gallup said. For the latter jobs, many Americans tended to favor humans. 
Half of U.S. adults believe AI does "equal amounts of harm and good," according to the data. 
The study data comes as AI has continued to grow as a sector and some companies become more open to deploying the technology in some form.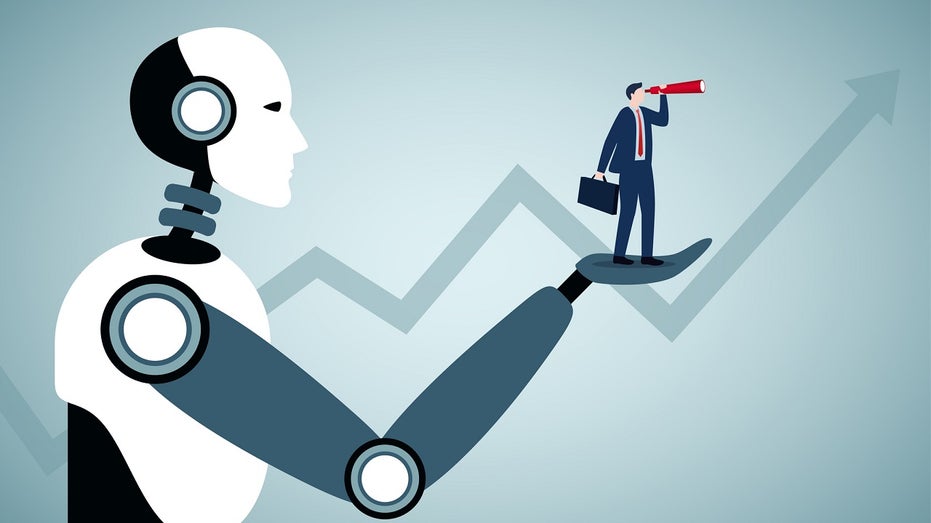 In April, a Goldman Sachs report suggested some kind of AI automation may be used for about two-thirds of U.S. positions, with about 25-50% of their daily work potentially being done by the technology. The researchers also noted "most jobs and industries are only partially exposed to automation and are thus more likely to be complemented rather than substituted by AI."
BUSINESSES LOOK TO SELF-REGULATE THE USE OF AI IN HIRING
Jobs that previously hadn't existed before AI could also develop as AI's use becomes more widespread, the report suggested. 
Eric Revell contributed to this report.