Wharton dean aware of University of Pennsylvania's 'reputational damage'
Erika James is the first female and African American to lead Wharton
The University of Pennsylvania is among schools embroiled in controversy over an uprising of antisemitism across college campuses, sparked by the outbreak of war between Israel and Hamas terrorists last month.
Penn recently alerted the FBI of threatening messages its staff members received targeting its Jewish community, and an investigation is underway, according to an email obtained by Fox News Digital.
Erika James, the dean of the Wharton School at the University of Pennsylvania, addressed the ongoing issue during a Q&A session on Tuesday at the Economic Club of New York for a scheduled speaker series moderated by New York Federal Reserve President John Williams.
LIVE UPDATES: ISRAEL AT WAR WITH HAMAS 
"It's our responsibility to repair those relationships. It's our responsibility to address that question, and it's our responsibility to address the reputational damage that is happening," said James, who also sits on the board of Morgan Stanley.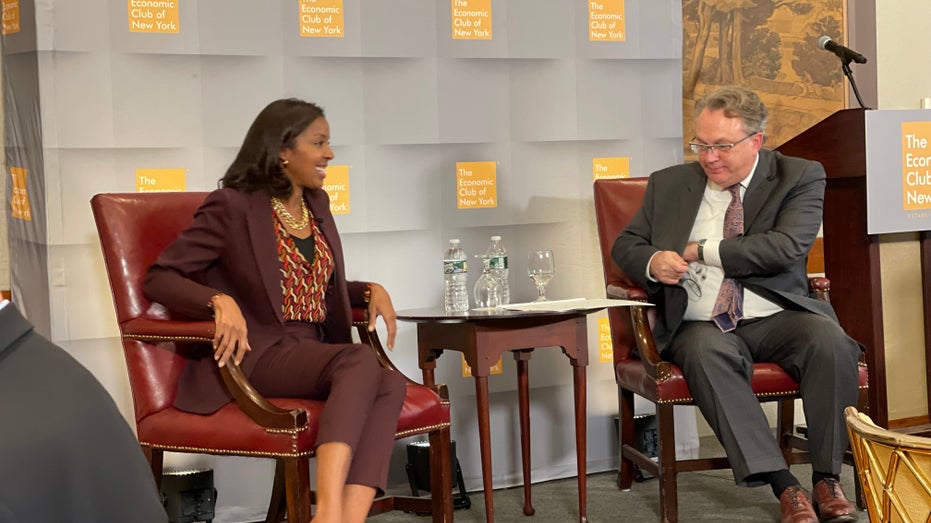 "And we're working to do that. And I'm working to do it within the area of control that I have, which is the Wharton School. And I know my colleagues around the university are working on those three areas as well.
ISRAELI PRESIDENT'S LETTER TO AMERICAN UNIVERSITIES: READ HERE
"Understanding what the needs are that our students have and our faculty and our staff have so that we can better see how to support them in this particular time, to allow them that sense of safety that they can do what they came there to do, which is studying, get their degree. But also create a community of support around them."
Ticker
Security
Last
Change
Change %
MS
MORGAN STANLEY
79.41
-0.76
-0.95%
The University of Pennsylvania's endowment ranks as the seventh largest in the U.S. at over $20 billion, as tracked by the National Association of College and University Business Officers and TIAA.
ONGOING COVERAGE: ANTISEMITISM EXPOSED
Even prior to the October attacks, the university was criticized after several groups held a "Palestine Writes" festival on campus in September, which included speakers accused of making previous antisemitic comments.
Like many Ivy League schools, Wharton, established in 1881 as the first U.S. business school, boasts high-end donor graduates, including Apollo CEO Marc Rowan, who has been among a group of vocal billionaires condemning antisemitism and the muted response by university leaders.
APOLLO CEO MARC ROWAN CALLS ON UPENN LEADERS TO RESIGN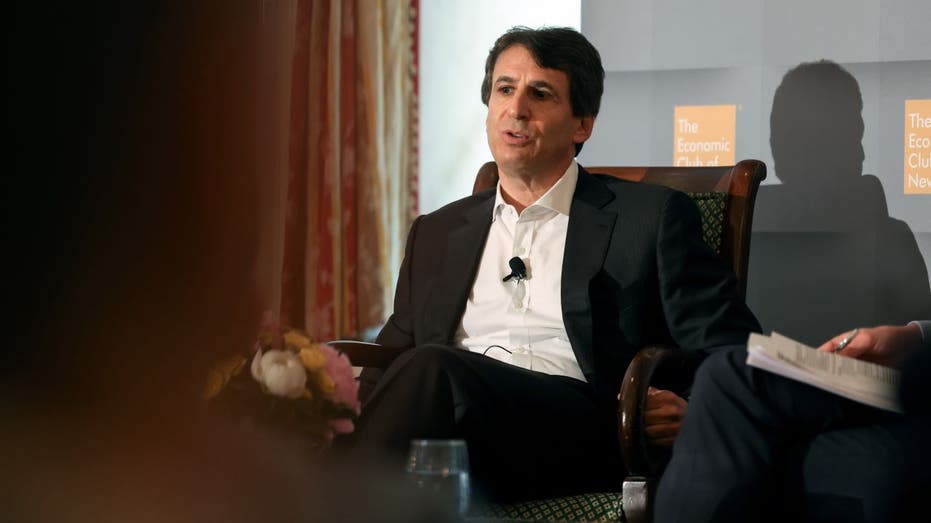 Rowan, whose net worth is $5.5 billion, per Forbes, has called for donors to "close their checkbooks." 
In a letter sent to the school's newspaper, The Daily Pennsylvanian, he called for the resignation of Penn President Liz Magill and Scott Bok, chair of the university's board of trustees. Rowan is the chairman of the board of advisers to the Wharton School. In 2018, he and his wife gave the business school $50 million.
Magill released a statement on Oct. 15, more than a week after Hamas' initial attack.
"I want to leave no doubt about where I stand," Magill said. "I, and this University, are horrified by and condemn Hamas's terrorist assault on Israel and their violent atrocities against civilians."
BILLIONAIRE COOPERMAN TO HALT COLUMBIA DONATIONS
Rowan is not alone. Billionaire activist investor Bill Ackman has been championing the conversation and response to pro-Hamas students at his alma mater, Harvard Business School, after student groups signed a letter supporting Palestinians following the Hamas attacks on Israel. He has called on the school to release the names of the students and urged fellow Wall Street executives to ban the hiring of those individuals. 
Over the weekend, he blasted Harvard again.
"I am writing this letter to you regretfully," Ackman posted on X on Nov. 4. The hedge fund manager called out Harvard President Claudine Gay for sending "a clear message that the eliminationist and antisemitic statements of the protesters are permissible on campus."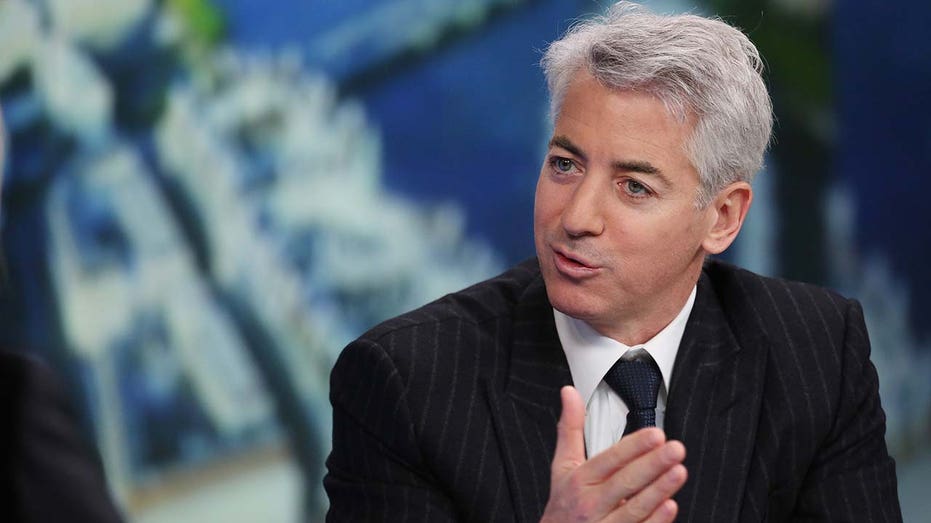 Ackman, whose post says he received a bachelor of arts from an Ivy League school in 1988 and an MBA in 1992, is worth $3.6 billion, according to Forbes.
Leon Cooperman of Omega Advisors has also donated a substantial amount of money to Columbia University.
WALL STREET CEOS STANDING UP TO PRO-HAMAS COLLEGES
"These kids at the colleges have s--- for brains," Cooperman told "The Claman Countdown" host Liz Claman in a recent interview. "We have one reliable ally in the Middle East. That's Israel.
"We only have one democracy in the Middle East. That's Israel. And we have one economy tolerant of different people – gays, lesbians, etc. That's Israel. So, they have no idea.
"Now, the real shame is, I've given to Columbia probably about $50 million over many years," he added. "And I'm going to suspend my giving. I'll give… to other organizations."
GET FOX BUSINESS ON THE GO BY CLICKING HERE
Fox News' Joe Schoffstall and Hanna Panreck contributed to this report.