Stuart Varney: Liberal colleges indulging in antisemitism is a 'disgrace'
Rampant antisemitism is showing the true nature of liberalism, Varney argues
During his "My Take," Thursday, "Varney & Co." host Stuart Varney discussed the surge in antisemitism at some American universities, arguing the radicalization of baby boomers in the 60s contributed to the "gross antisemitism" on college campuses today.
STUART VARNEY: Who would have thought that a terror attack overseas would expose the hate at American colleges? 
That is exactly what's happened. Israel is attacked and campuses turn on Jews. 
ANTISEMITISM HAS BILLIONAIRES BAILING ON IVE LEAGUE DONATIONS
Exposed is the right word to use. The rampant antisemitism we're seeing has exposed the true nature of American liberalism.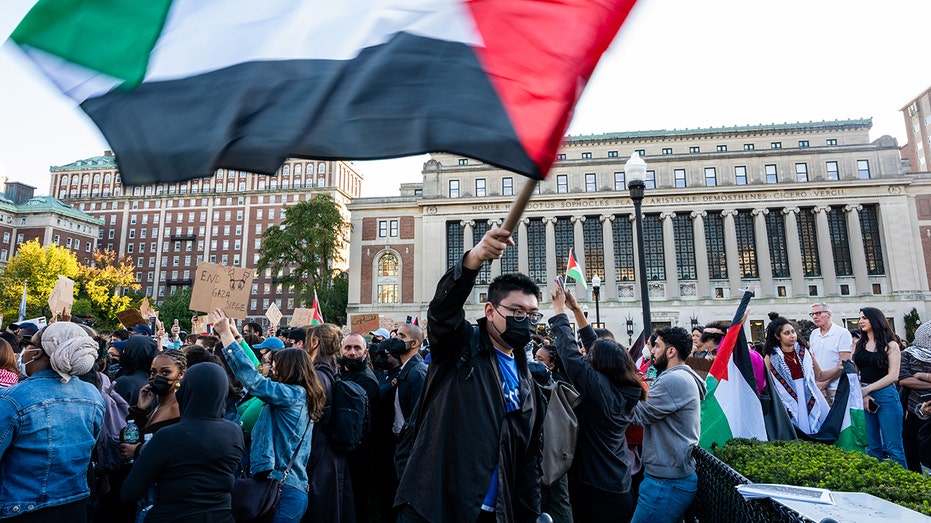 It's not peace, love, and humanity. It's hate.
Countless universities have signed on to the "boycott, divestment, and sanction" campaign that targets Israel. 
The BDS movement wants to throttle Israel. 
Do you think you can get a job at these colleges if you don't toe the required political line?
That's why at 40 leading universities a recent study found there were no Republicans in the history or journalism departments. 
Zero in the economics, psychology, and law departments. Democrats were the vast, overwhelming majority. 
Liberalism is entrenched.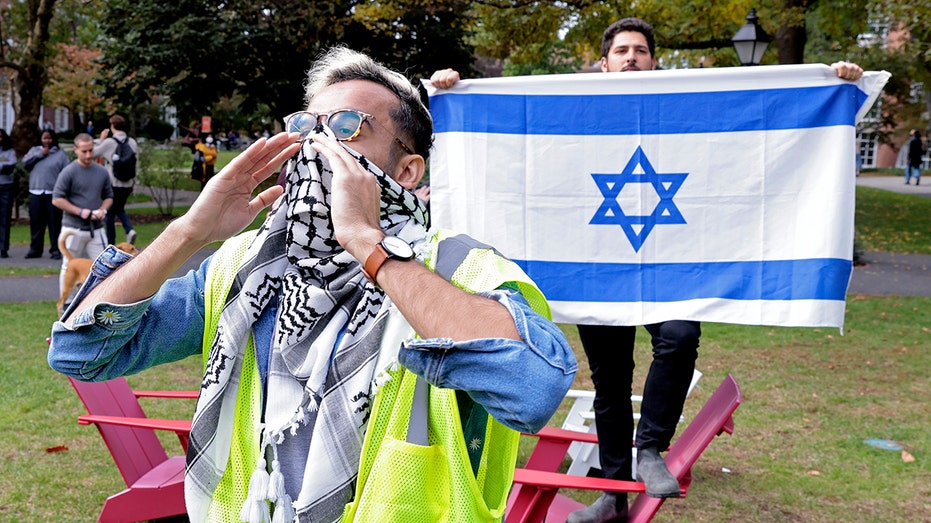 I blame my generation. Some of the baby boomers who were radicalized in the 60s stayed in college and joined the faculty. 
They didn't go into business, they went into teaching.
OHIO MAN ARRESTED AFTER MAKING ANTISEMITIC SLURS AT JEWISH FAMILY
Teaching radical politics and they hired their radical fellow travelers.
So here we are with our liberal colleges indulging in gross antisemitism. It's a disgrace.