Gwyneth Paltrow's Goop releases 'ridiculous' holiday gift guide list with $14K backgammon set, $400 cheese
Gwyneth Paltrow's Goop released 10 gift guides ahead of 2023 holiday season
Gwyneth Paltrow's ridiculous but awesome 2023 holiday gift guide is here.
Paltrow's Goop wellness brand has released gift guides ahead of the holiday season for nearly 15 years. The Goop guide rose to fame over the years with its lavish price tag items – including an $8,300 private Yurt and a $38,000 mattress.
This year, Paltrow has split her gift guides into different categories such as "The Cook's Gift Guide," "The Wellness Gift Guide" and her most outrageous items in the "Ridiculous But Awesome Gift Guide" section.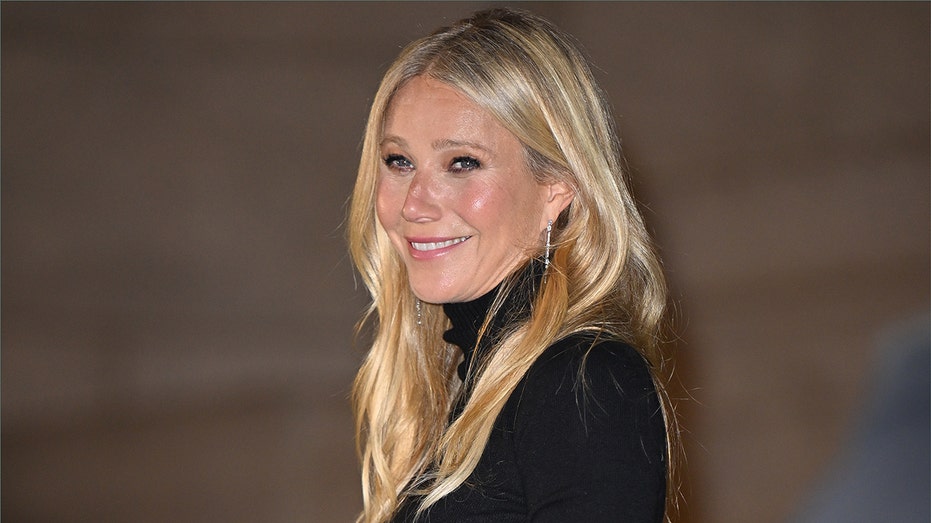 Here is a look at some of the "ridiculous" items featured in Paltrow's 2023 Goop holiday gift guide.
GWYNETH PALTROW SAYS SHE DOES NOT MISS ACTING 'AT ALL' AFTER CREATING LIFESTYLE BRAND GOOP
Nearly $400 block of cheese
Goop listed a block of Parmigiano Reggiano DOP cheese, which is aged 24 months, on its list.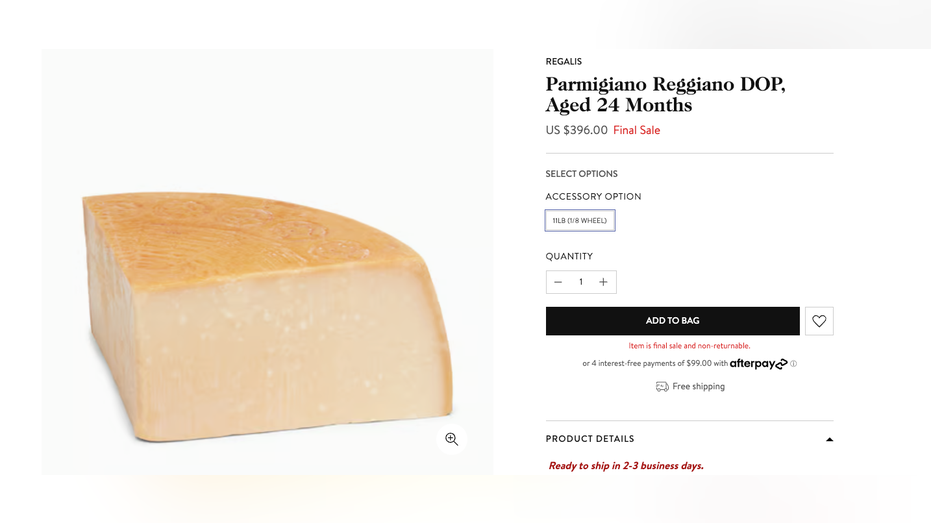 Per Goop, the cheese block is 11 pounds, or 1/8 wheel. This specific cheese block comes from Valserena Soladibruna, which is the oldest dairy in Parma.
Regalis describes their Parmigiano Reggiano cheese as "sharp, nutty, and slightly spicy, with a pronounced crumble that's melt-in-your-mouth perfection." 
The cheese block is final sale and retails for $396.
$14K backgammon set
The Alexandra Llewellyn Poppies and Crane Backgammon Set retails for $14,580.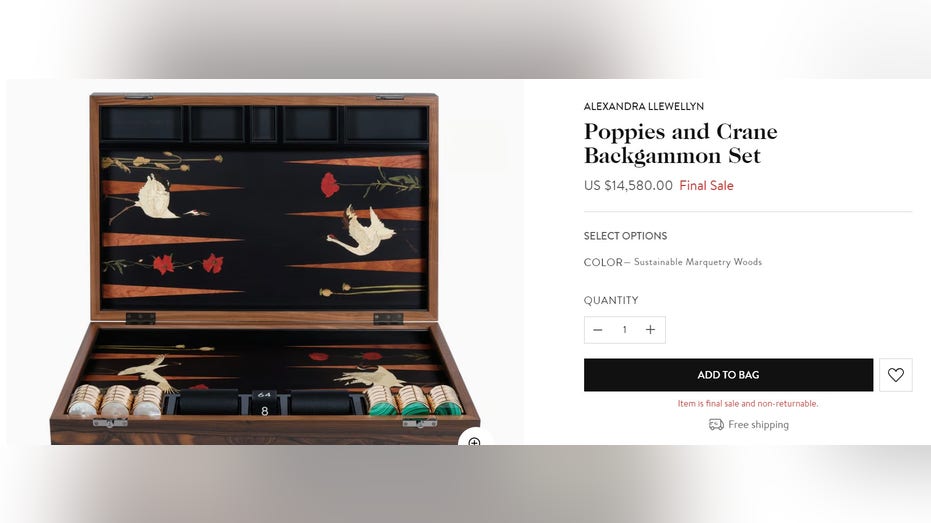 "Part functional game board, part incredible work of art" is how Llewellyn describes its product. The game board is handcrafted by U.K. artists with woods that include ripple sycamore, English holly and dyed red tulip.
There are intricate paintings of poppies and red-crowned cranes, which the brand explains represent happiness and longevity.
$2K studio gong and stand
The Walden Planar Studio Gong stand is listed for $2,000 on Goop's gift guide.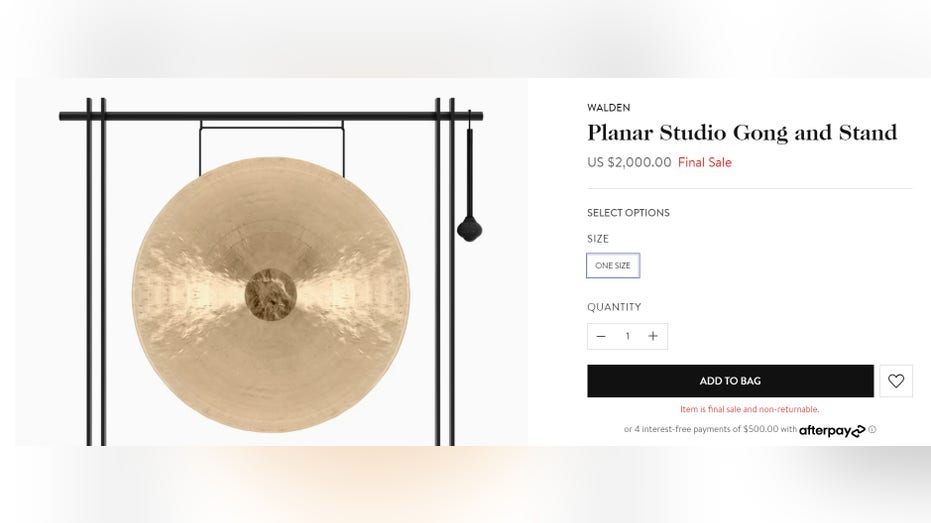 Like the other items, this instrument is final sale. It is approximately 3 feet in diameter and sits in a 40-inch stand.
Walden describes the instrument as a traditional Heng gong that when struck produces a "clear, deep tone like heavy thunder."
$15K gold vibrator?
The Inez 24K gold vibrator retails for $15,000 and has earned a spot on Paltrow's Goop gift guide.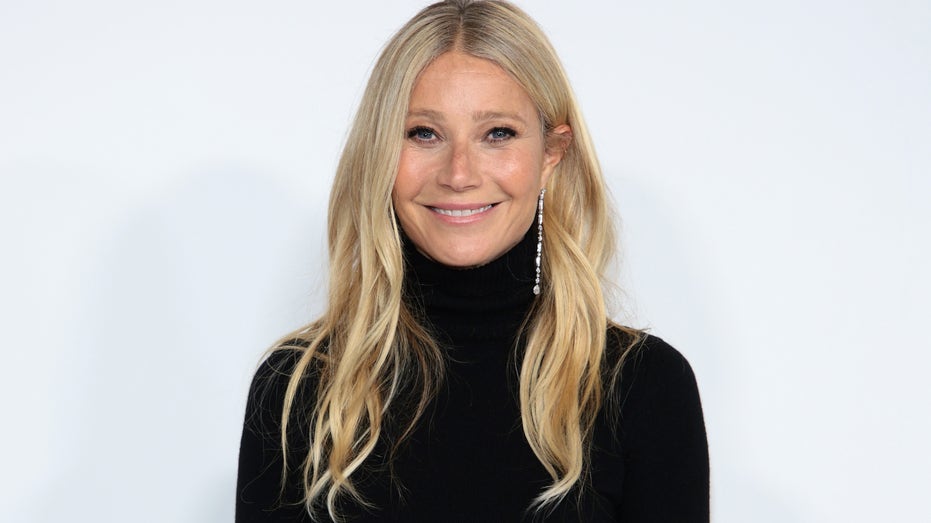 According to the product's description, the LELO vibrator has a stainless-steel body underneath the gold exterior. 
GET FOX BUSINESS ON THE GO BY CLICKING HERE
Over $16K hand-painted tulip vase
The hand-painted tulip pyramid vase is final sale with a price tag of $16,752. The Royal Deft multi-tiered vase is made to order and 100% ceramic.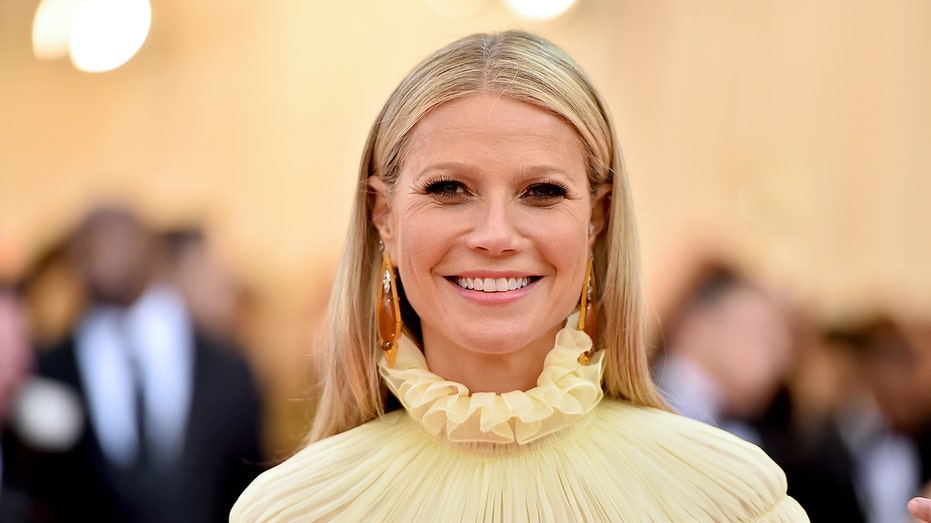 The product's description says that the inspiration behind the vase is the "royal vessels from the Dutch Golden Age."
CLICK HERE TO READ MORE ON FOX BUSINESS
The vase is made of seven stackable tiers, each of which are hand-painted with flora and fauna.