Israel-Hamas war: Oil prices could see 'large increases' if conflict spreads, World Bank warns
World Bank says Middle East conflict threatens food prices as well
The World Bank is warning Monday that the prices of oil and other commodities could see "large increases" if the Israel-Hamas war spreads through the Middle East. 
The Washington-based institution said in its October 2023 Commodity Markets Outlook report that despite commodity markets responding "calmly" to the war, "historical precedent" suggests that escalating conflict in the region could substantially disrupt commodity supply. 
"Although neither Israel nor Gaza is a major energy producer, an escalation of the conflict and its spread to the wider region could lead to large increases in the prices of oil and other commodities," the report says. "Historical precedent also indicates this could have destabilizing implications for the global economy. Moreover, spillovers to food prices could exacerbate food insecurity in conflict-afflicted areas in the region and around the world." 
If that happens, depending on the level of impact to the global oil supply, the World Bank says prices per barrel could rise from the 2023 Q4 baseline forecast of $90 a barrel to around $102 in a "small disruption scenario" to as much as $157 a barrel in a "large disruption scenario." 
LIVE UPDATES: ISRAEL AT WAR WITH HAMAS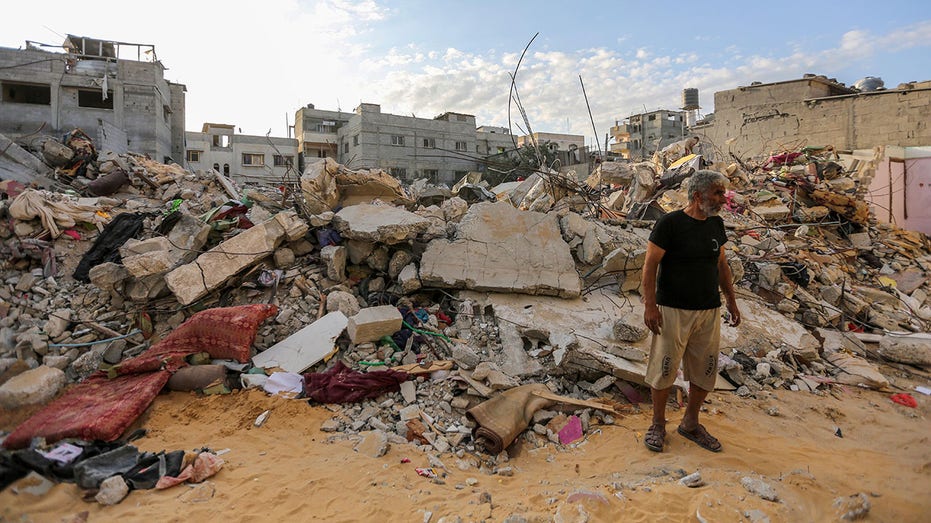 "These types of disruptions in oil supplies can have a cascading impact on the prices of other commodities – especially natural gas prices, which are even more susceptible to transportation disruptions than oil," the World Bank also says.  
As of Monday, as many as 9,400 people have been killed in the war on both sides, including at least 1,400 Israeli civilians and soldiers and 33 Americans.  
OIL SLIDE HITS EXXON MOBIL PROFITS 
The Hamas-run Gaza health ministry claims more than 8,000 Palestinians have been killed in Gaza and 110 in the West Bank. And at least 10 Americans are feared to be among the 239 people held captive by Hamas. 
Israel has greatly expanded its ground operations in Gaza over the weekend, marking a new stage in the conflict.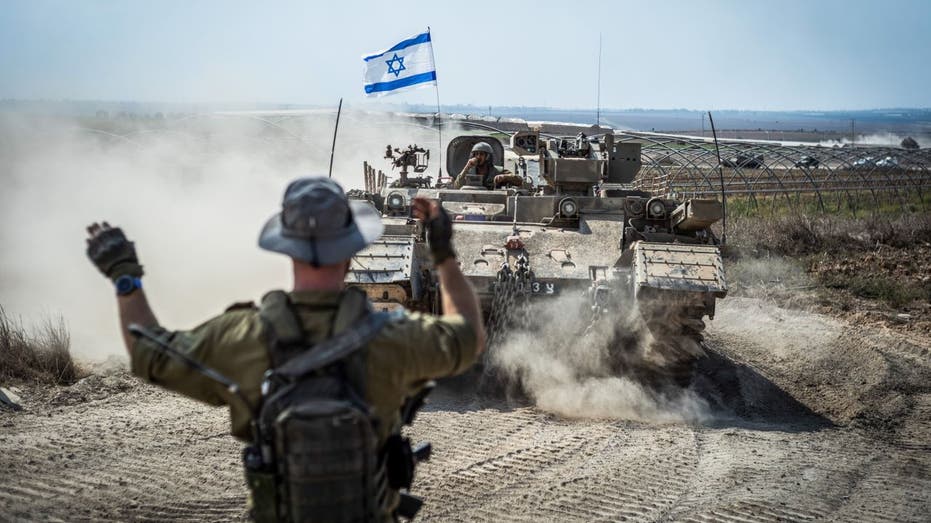 CLICK HERE TO READ MORE ON FOX BUSINESS  
On Monday, an Israel Defense Forces spokesperson said more troops have been pouring into Gaza to fight terrorists there. 
FOX Business' Chris Pandolfo contributed to this report.